Finally, they're married. I'm so happy for my the only one and only Brother and his wife, which is she's also my sister now! It feels so WOW gue punya kakak ipar! But i'm HAPPY! Happy for him and his new family too! Congrats Brader Sister!

And now, i want to share with all of you guys the 'seserahan' that i made for my new sissy. And yesssssss she liked it! SO MUCH! Yipie! And she said banyak yang ngira kalo seserahannya ini mesen atau ngga bikin di Mall, padahal gue yang bikin! hehe #narsis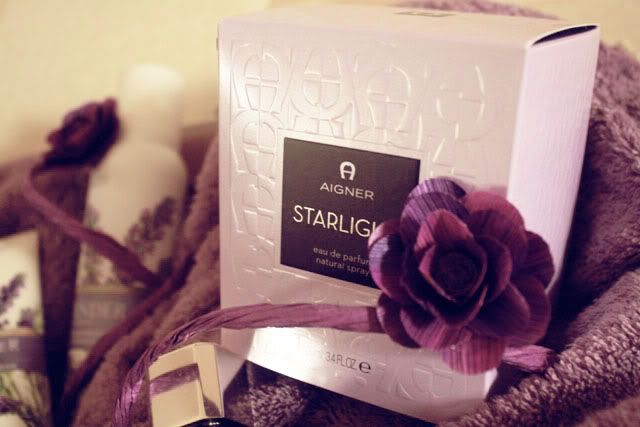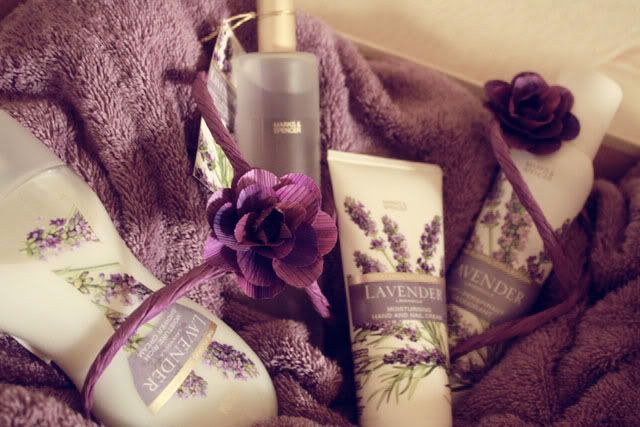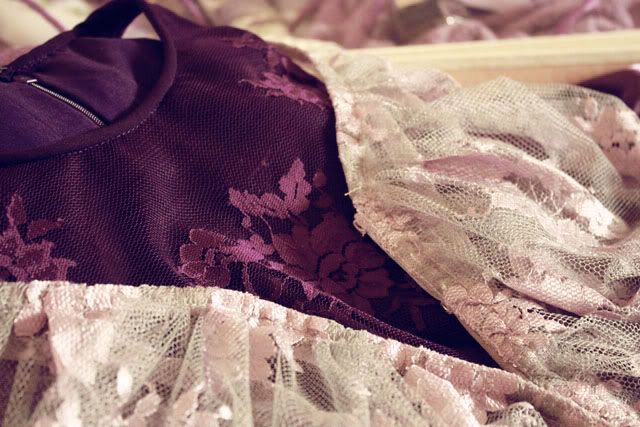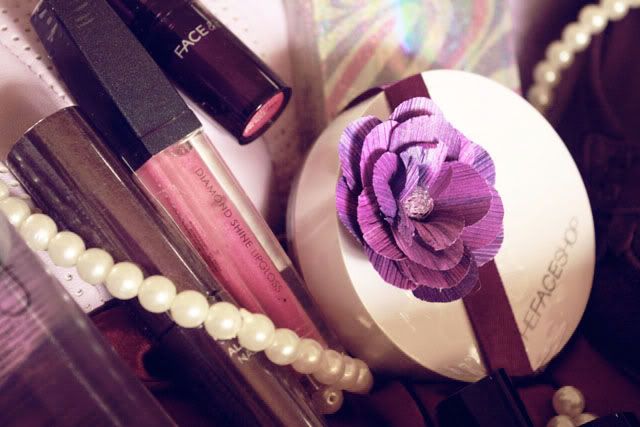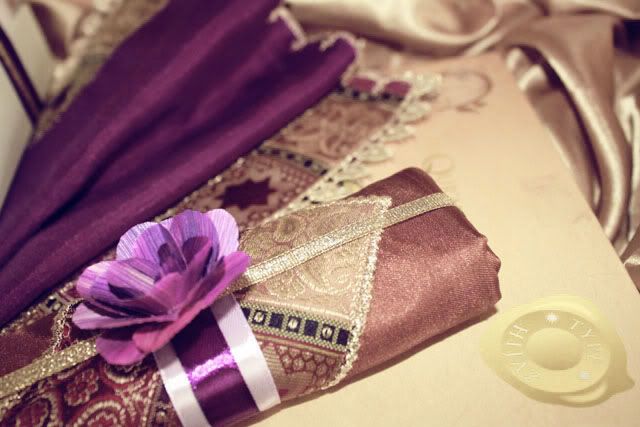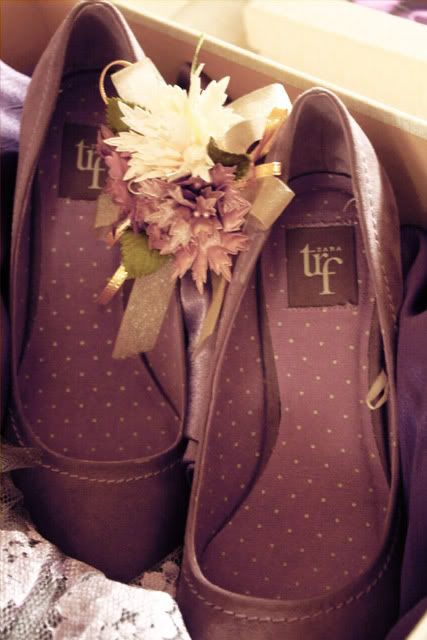 For the complete version of my Brother's wedding photos, i will post it later. Cheers!
*all images taken by me and belongs to my personal doc