Agak sedikit narsis plus ge-er kalo judulnya 'Before The (Birthday) Gifts Come' haha It only title anyway. Because tomorrow is the day, when 23 years ago on Wednesday 1988, my Mom gave birth to me and my Engkong gave me the Adzan after that. Time flies really fast. And I'm hoping if there will be a lot of gift arriving tomorrow. haha ngarep.CO.ID*
Ya anyway, been busy doing everyday routine plus doing some new handmade things makes me really want to spend ALL my salary until it has only 0,- Rupiah on it. But unfortunately i can't (and i won't!).
Mall these days are giving you a lot of reasons on why you have to spend your money to where the money belongs to-at their store. With the 'SALE' label almost in every store, i mean who the hell creature you are if you're not looking at it, well at least you peeked on them. And sure, for you who not quite so good handle your financial, you will lose. Like me. haha Well I'm not that 'lose'. I swear, from now on i will buy a things that i really need, not only the things that i really want. I mean, buy things on purpose precisely.
For example, first is my new iPod Touch below. Why i need this? Because listening to music is like my routine-like i get my self a cup of coffee before I'm going to
pup
. It is a must. So, because of that, i think this item should be on my requirement list. Beside, it has a lot of cool application on it. Include a Camera also Instagr.am, but I'm not using it so far. hehe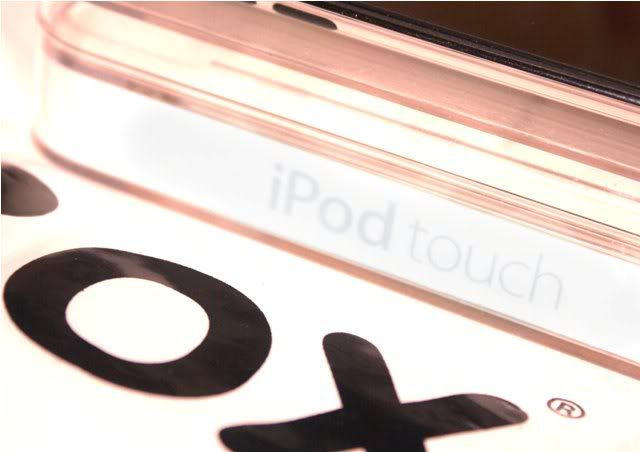 Second is this Floral Vintage TopShop bag. It cost a half price from the real price (from 779 IDR to 389 IDR), with a lovely vintage flower pattern i think it's perfect and it worth to buy AND i need a big bag!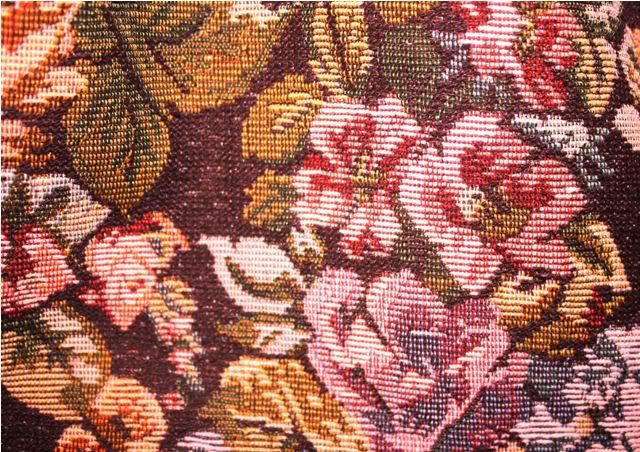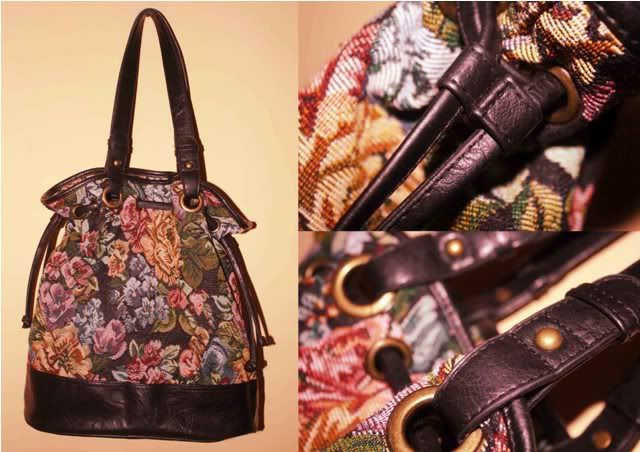 The last, i bought these little acrylic mugs for putting my beaded beads so it looks well organized than before. Although the beads i have are not that much, but i think that will be good if i already have the mugs first.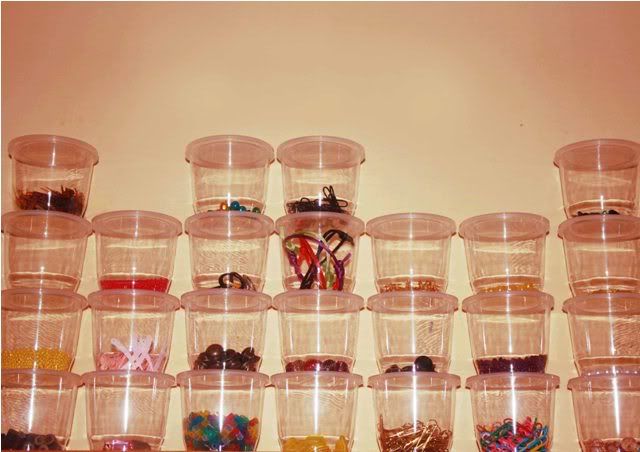 And its done. I think stuff like these can be practically 'needs', simply because i need them! hehe
So, for tomorrow, do you already buy a birthday present for me? ;))
*short of people lately, really like to put '.COM' in the end of their sentence like capek.COM or gilingan.COM, i don't know exactly what that means but i don't really like to put that '.COM' thing in the end of my word. You know why? it sounds gengges for me.
**all images belongs to my personal doc