Okay, since early in the morning until now-my after lunch time, my Boss is leaving us here for a meeting in another block. Which is? we'r free. No W.O left and the time is ours. This is heaven. But the suckiest thing it only bcause today is my period day 1. This is so sick, i feel like i want to
pup
everytime and im frizzin cold here which is made my stomach more reactable like im havin something inside my belly, little baby maybe. haha *ketokmeja3x*
I've been browsing for (as usual) crafty sites since in the morning (haha free me!) and i found this site. www.honestlywtf.com You can see on my FOREIGN BUZZING INSPIRATION list beside and browse in to it. Actually it was a DIY site that brings you the creativity also makes your right brain works maximally. And you cant wait for doing one of the projects soon when ur home. Because it happened to me like right now! Especially when i look at this DIY friendship necklace.
That is a simple project but looks amazing with the result. You can mix it up and use as a necklace or as a belt. That is so suuuper cute! I wanna make it as soon as im gettin home.
You know many things you can make with yarn material. That's why im specially looking any crafty and a handmade things from a yarn. And i found a lot from this keyword 'yarn'. This one is came also from the same site.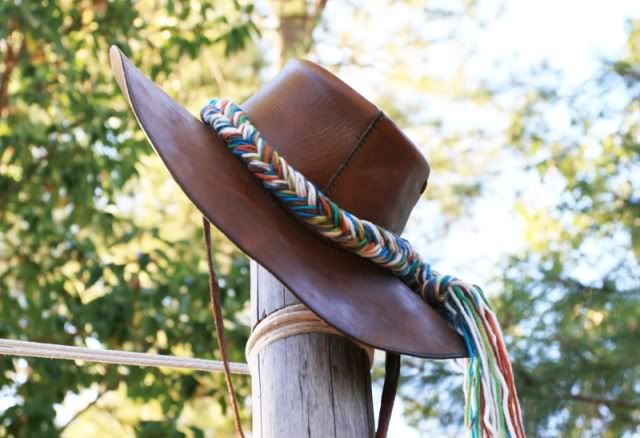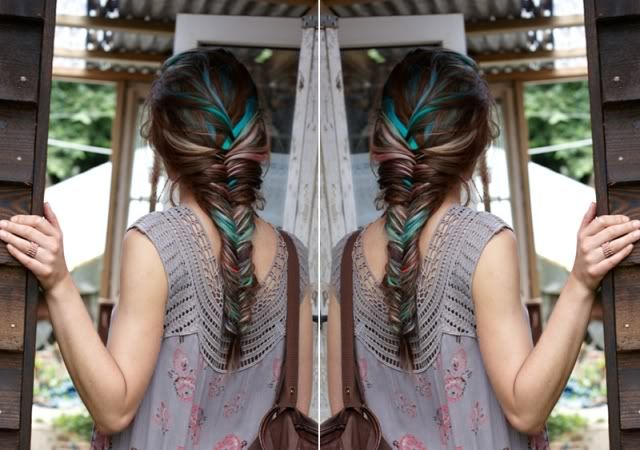 Its cute right? The materials are so easy to get. And i already had some multi-colored yarn in my house, and i can not wait for makin my own yarn into something cute like this. Oh okay c'mon lets go home and make it possible! I love yarn! LET'S YARN-ING!

*all images by Honestly…WTF